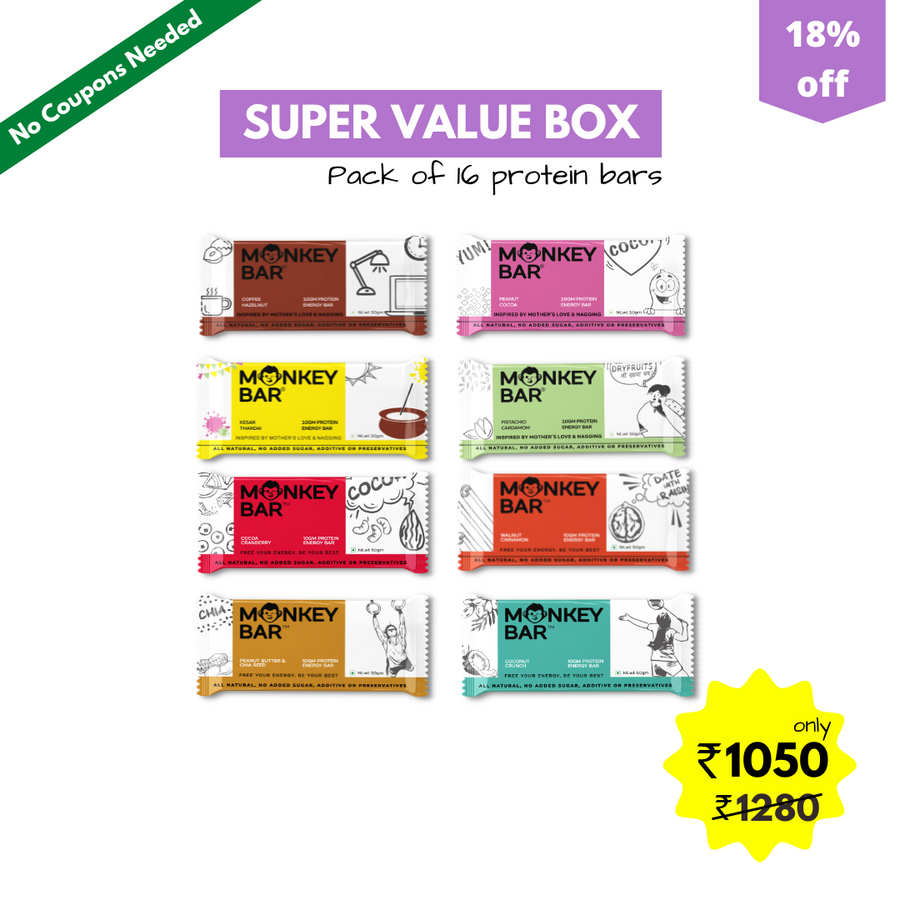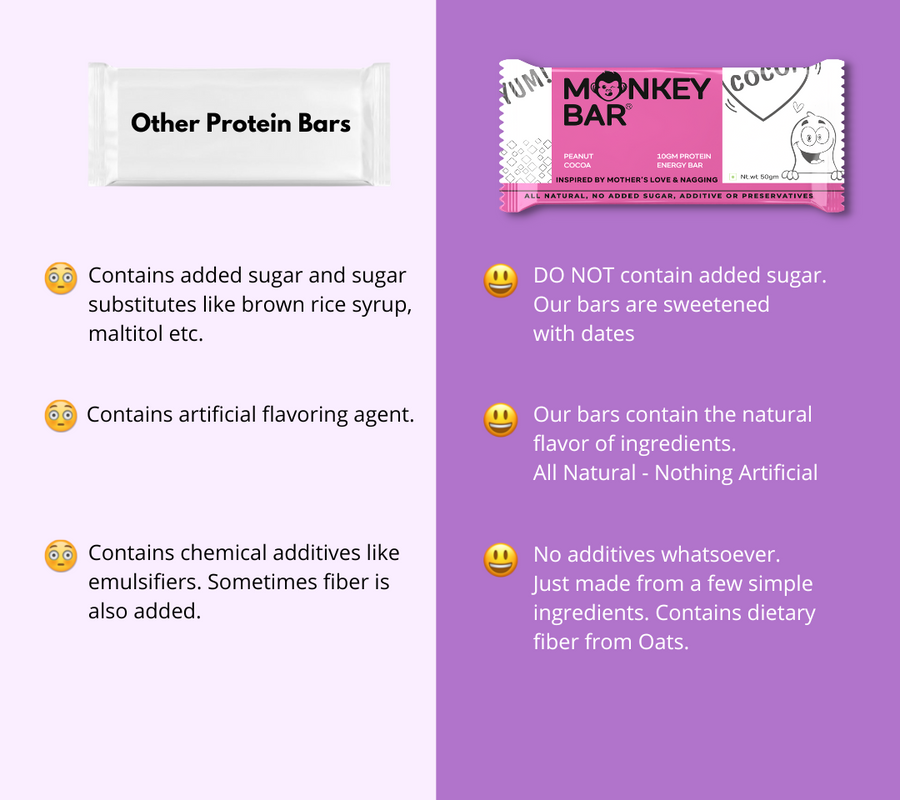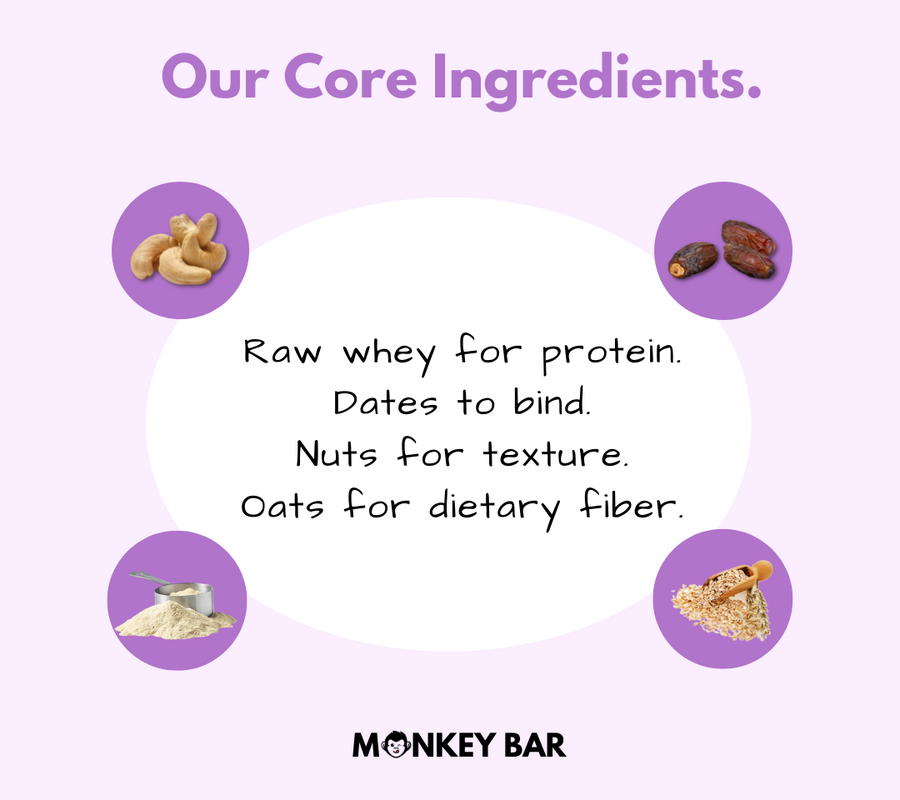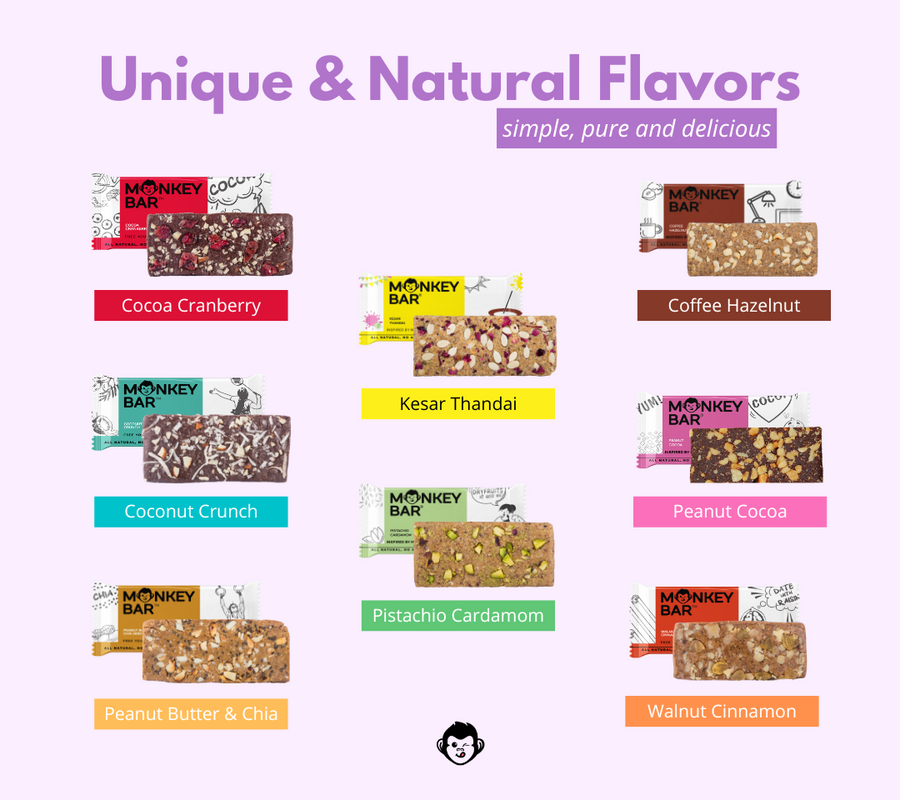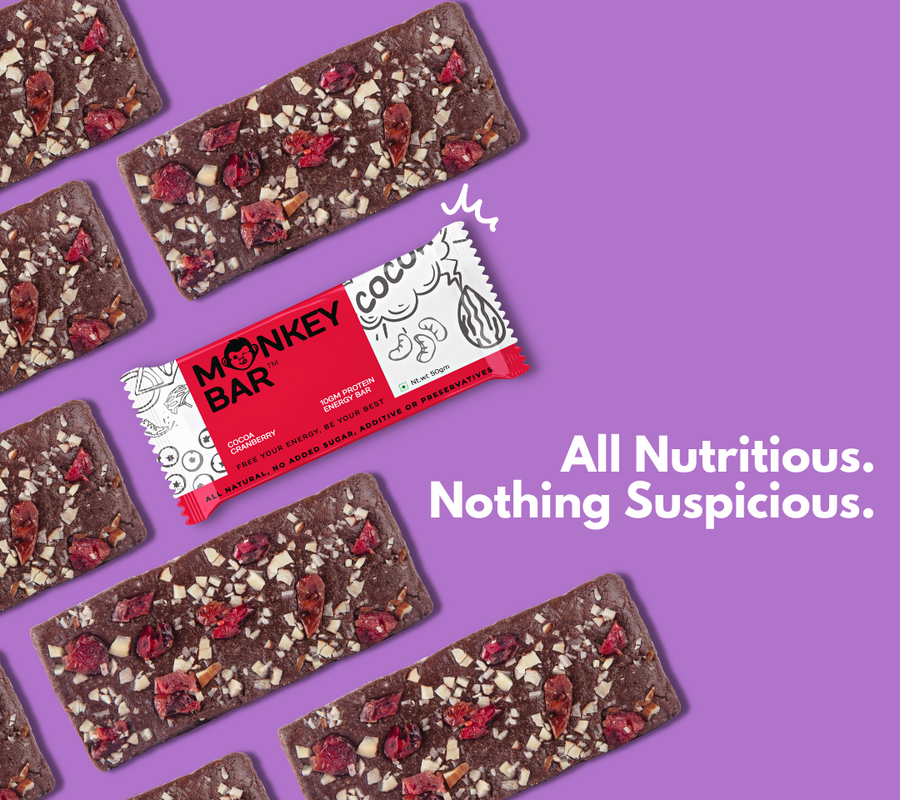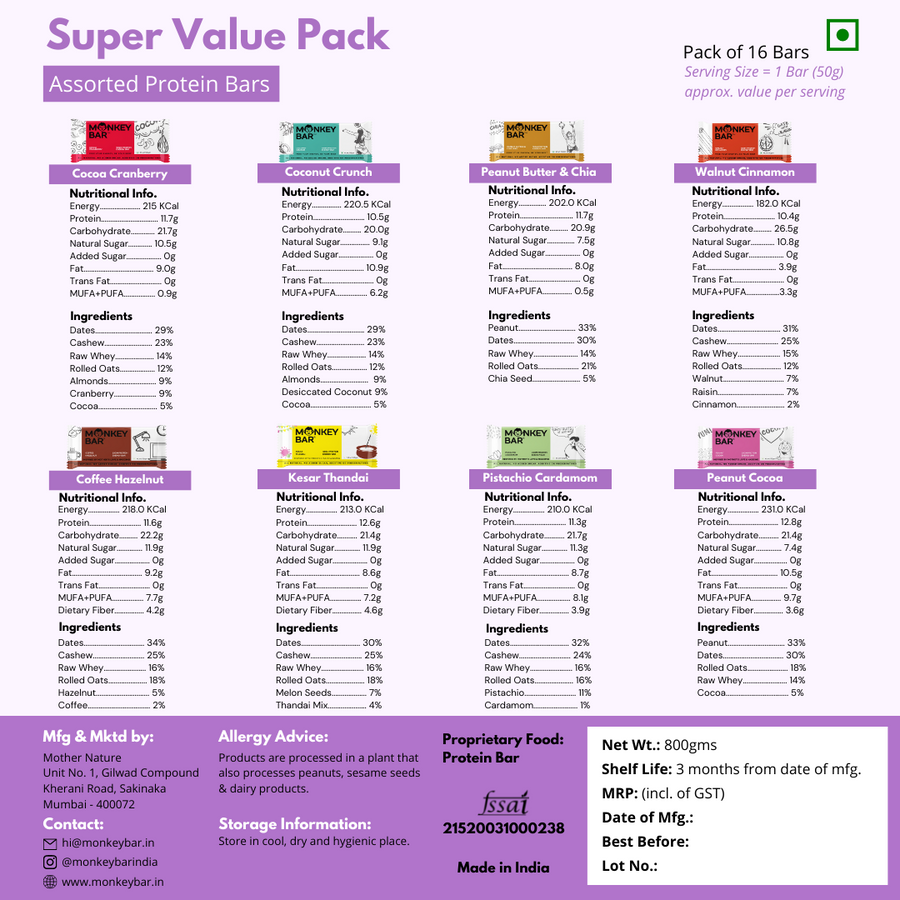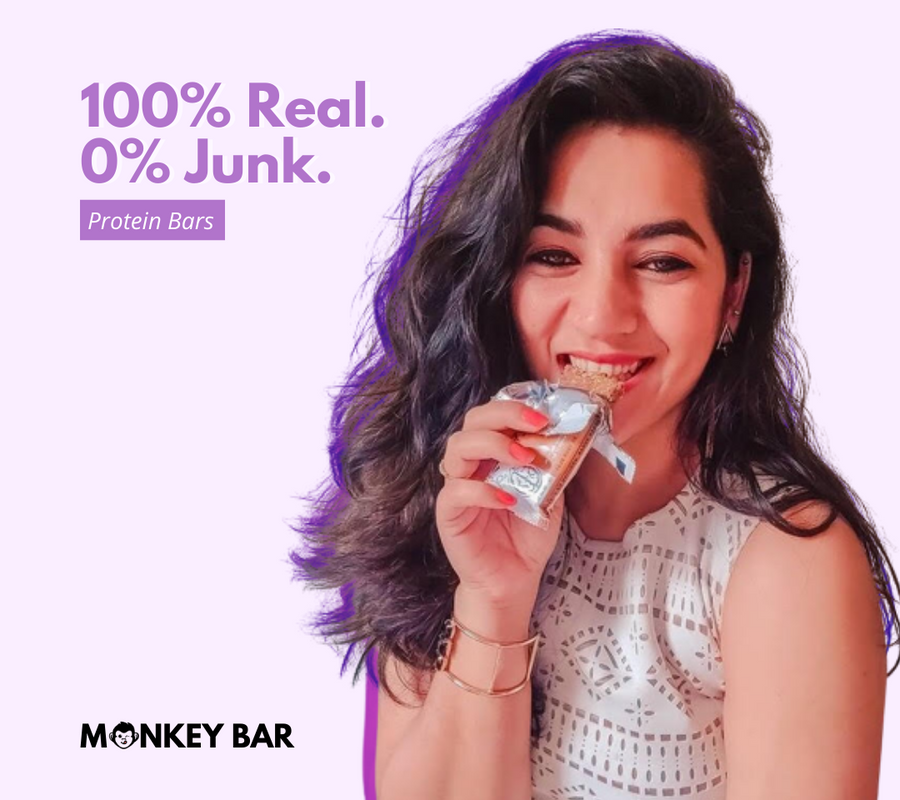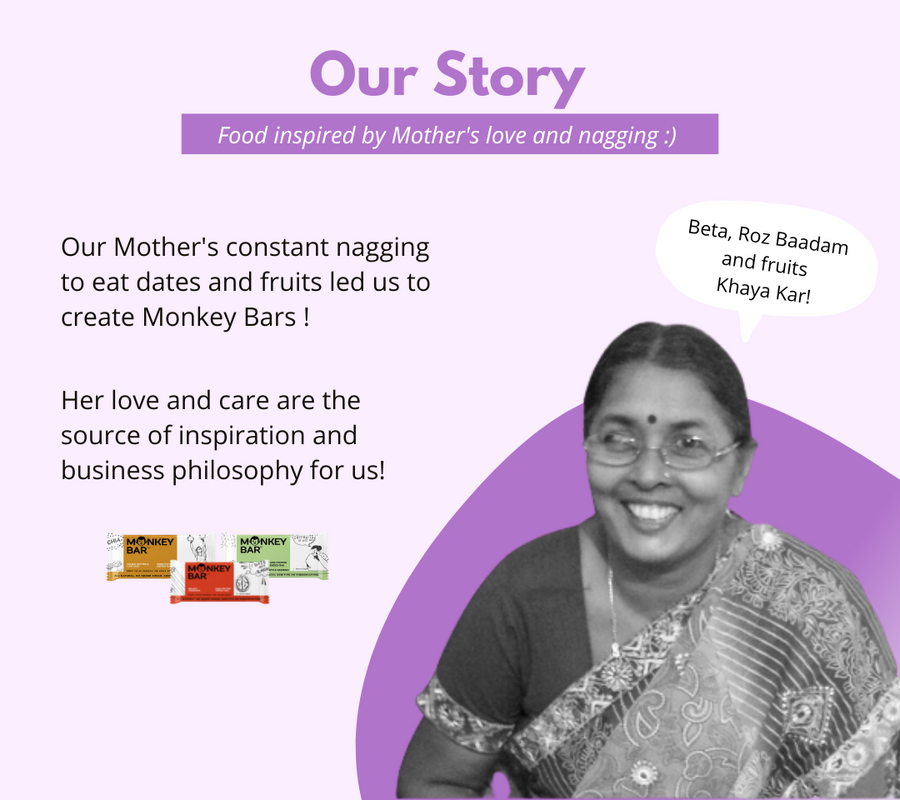 The Most Delicious Protein Bars made with just 5-7 Clean ingredients and Honest intentions.
A Specially curated Box with all 8 natural and delicious flavors. 2 pieces of each flavour. The box contains 16 Bars.
Go for this Box and enjoy Pure happiness and You never have to worry about your hunger pangs.
Minimally processed Bars, are made in small batches with high-quality clean ingredients in a super hygienic facility.
No False Promises | No Dubious Ingredients | No Preservatives | No Monkey Business!
Please Note: This Pack is already discounted at Rs. 1050 (MRP 1280). So, No coupon codes will be applied to this box.